Publishing
Available Now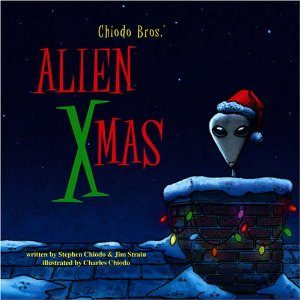 Chiodo Bros. Alien X-Mas
Co-written with Stephen Chiodo
Illustrated by Charles Chiodo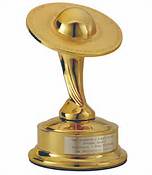 Special Recognition Saturn Award Winner given by the Academy of Science Fiction Fantasy and Horror Films
"Chiodo Bros.' Alien Xmas is a charming and delightful holiday yarn for those who love elves, aliens and off-kilter fun.  You should definitely open THIS GIFT BEFORE Christmas."
~ Ray Bradbury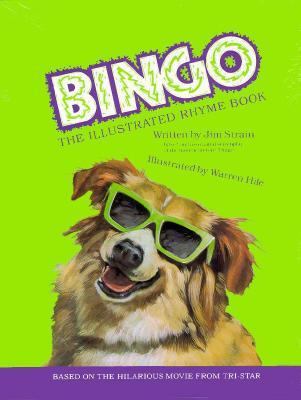 The BINGO Illustrated Rhyme Book
Illustrated by Warren Hile
"In this book, Bingo runs away from a circus owner who is trying to shoot him with a shotgun, finds a child drowning (there is a picture of this), gets caught by a man who butchers dogs, gets caught by thieves who torture him, goes to prison, gets a nose replacement from a vet (picture of this, too), gets beaten up by the thieves, then the boy gets kidnapped (another picture… kid bound and gagged), they threaten to turn the kid to hamburger", but Bingo takes the bomb away and the kid finally gets to keep him.  What part of this is appropriate for children??????"
~ Amazon.com customer review   ¯\_(ツ)_/¯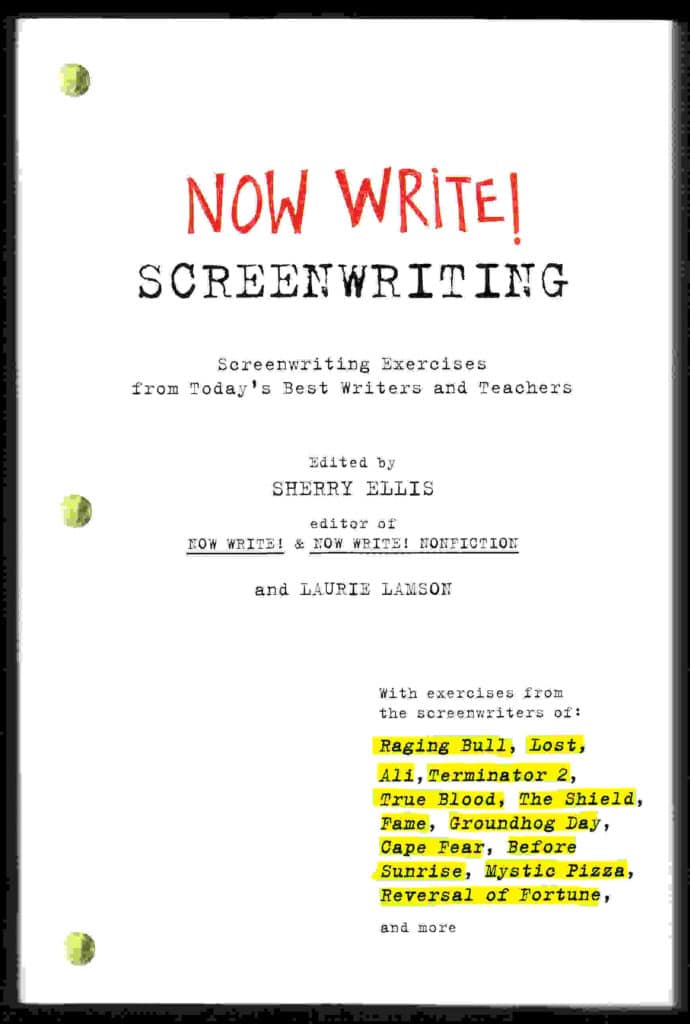 Now Write… Screenwriting:  Screenwriting Exercises from Today's Best Writers and Teachers
Editors:  Sherry Ellis and Laurie Lamson
I was one of the contributors to this anthology, a great compilation of screenwriting tips and writing exercises.
"Verdict: This guide stands out from the crowd by incorporating the techniques of a variety of different screenwriters rather than just one professional's approach. Highly recommended for readers interested in writing, screenwriting, film, and storytelling."
~ Sally Bryant, Library Journal.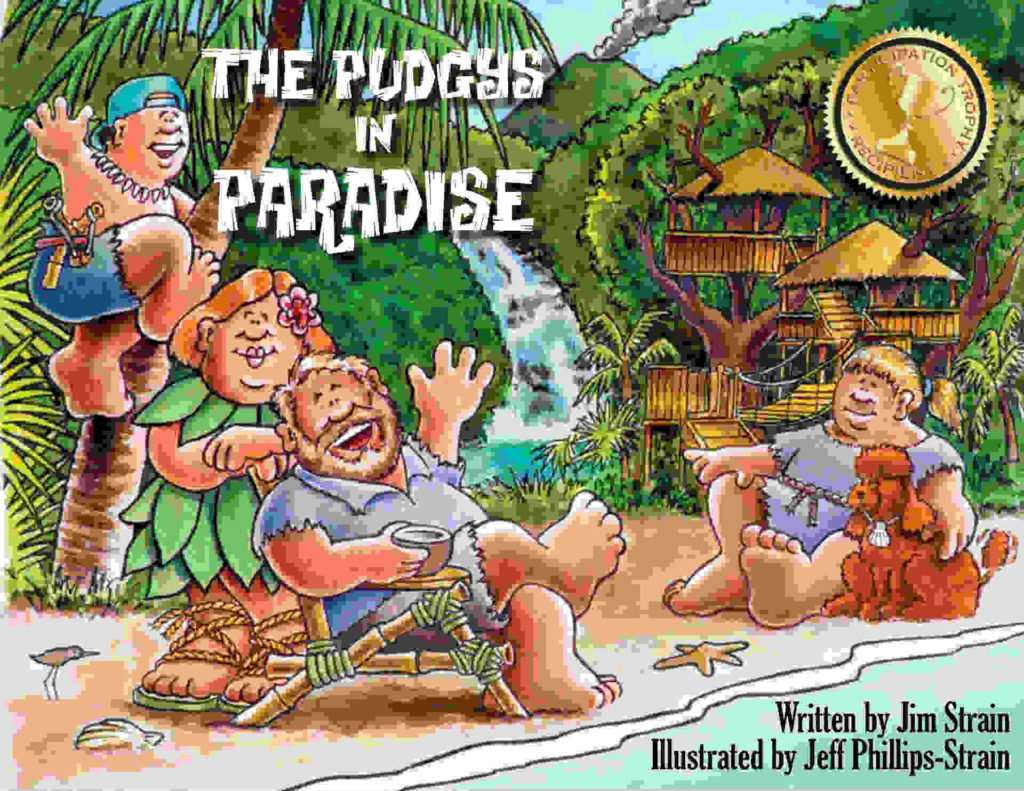 The Pudgys in Paradise
Illustrated by Jeff Phillips-Strain
Papa's promotion propels the Pudgys into perilous, pulse-pounding predicaments in paradise.
A merry, alliterative adventure takes the Pudgy family from Pittsburgh, Pennsylvania, to Pogo Pogo in the South Pacific.  It's packed with portly protagonists and whimsical illustrations by my brother Jeff Phillips-Strain.
Check out this time-lapse animation of one of Jeff's illustrations from the book: 
SPORTS ILLUSTRATED ARTICLES
Before I devoted my primary writing efforts to film, I was a periodic contributor to Sports Illustrated.  Most of the articles are personal essays that can be found online in its web vault.  Here are the links: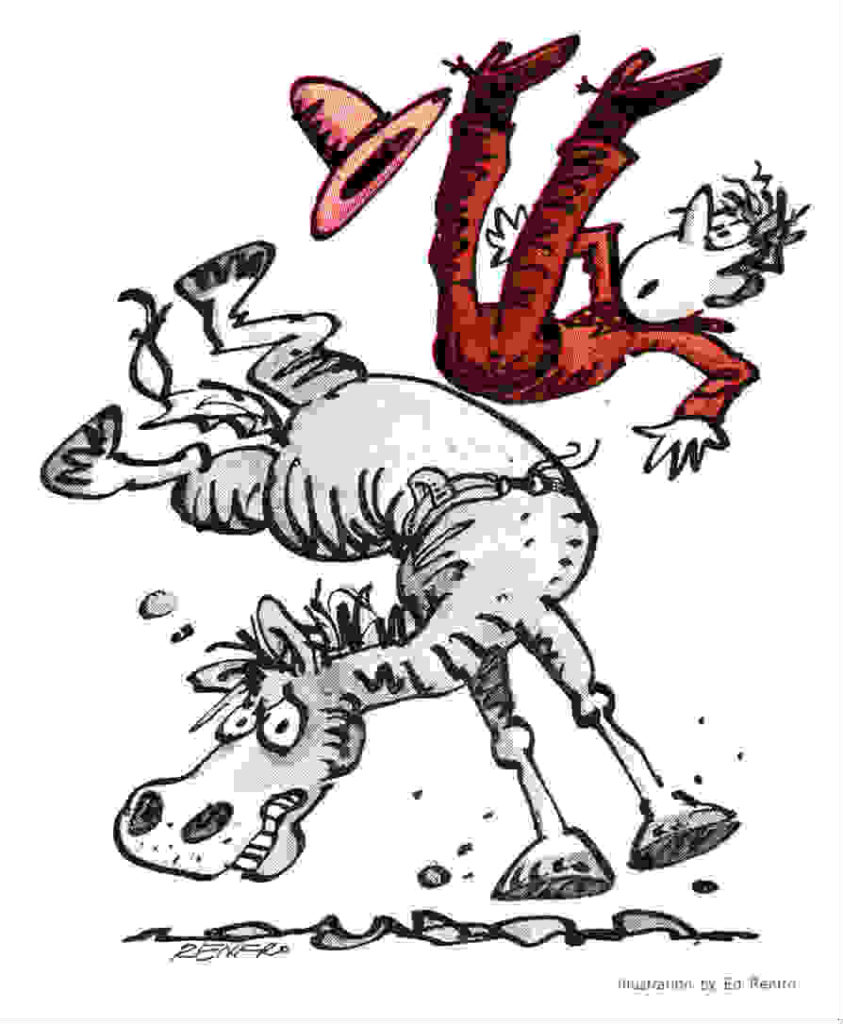 From the opening of the chute to the instant I get bucked off the horse is 23 frames on the 8-mm. film. It's another 13 frames before I hit the ground, and getting up requires 49 more. In all, the grainy sequence shot by my father with his trusty Bell & Howell lasts less than five seconds. READ MORE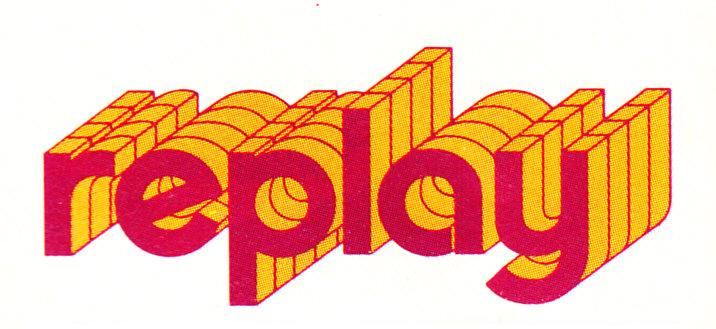 Misadventure In Golf
It was conceived as a harmless hoax and a slick way to get our names in the newspaper, but afterward we all regretted it. The truth is that my friend Jeff didn't make the hole in one we said he did that sorry summer day in Denver. READ MORE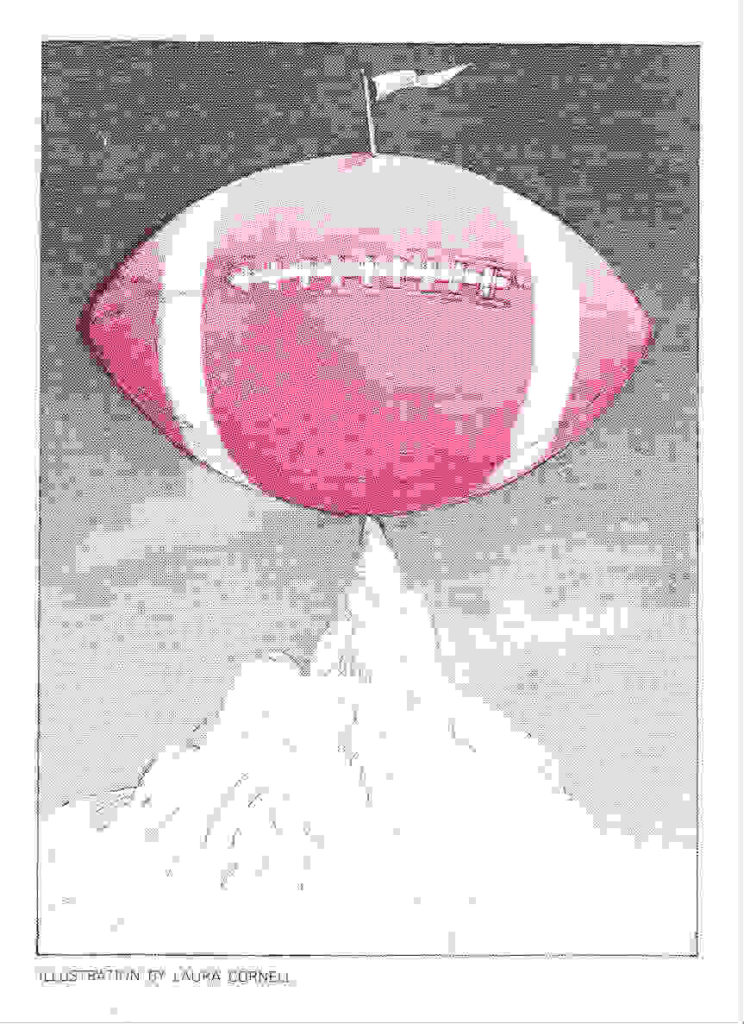 Quest for a Bronco Football
Every time I see a net raised behind the goal posts for an extra-point or field-goal attempt in the NFL, I can't help feeling a bit sad. Sure, the net is probably the only way to prevent fans from beating each other up in pursuit of balls kicked into the stands, but that doesn't serve to reduce my melancholy, especially when I recall a boyhood incident at Bears Stadium, where the Denver Broncos and I grew up together.  READ MORE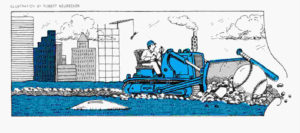 Goodbye to Vacant Lots
Although urban in location, vacant lots can be considered chunks of our vanishing wilderness. They're disappearing at an alarming rate, but few people seem to notice and no special-interest group will lobby for their preservation. Such lots have always been the spawning grounds of youthful sport, and a special kind of play is fading with them. READ MORE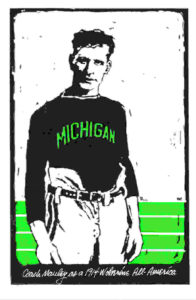 The Iron Men of Phillips U
It rattles like a dried gourd and looks more like a misshapen pumpkin than a football. But the faded score that had been meticulously lettered on its side is still legible: TEXAS U. 0–PHILLIPS U. 10.  READ MORE